Network at America's Largest RV Show®
After the educational sessions on Tuesday, September 12, join us for a Happy Hour inside the Giant Center entrance from 4 to 5:30 p.m. Sponsored by The RV Shop, this fun event welcomes the industry, vendors and guests to America's Largest RV Show®.
Members, manufacturers, dealers, exhibitors and industry guests are invited to participate in our online silent auction to benefit the PRV PAC Fund. The auction will be held September 11-15 at 11 p.m. Look for more details after you register for Industry Days.
Hershey, Harrisburg, and the surrounding area have some great overnight accommodations at reasonable prices. Whether you're looking at staying in your RV or staying in a hotel, there are some great options close to the Giant Center.
Accommodations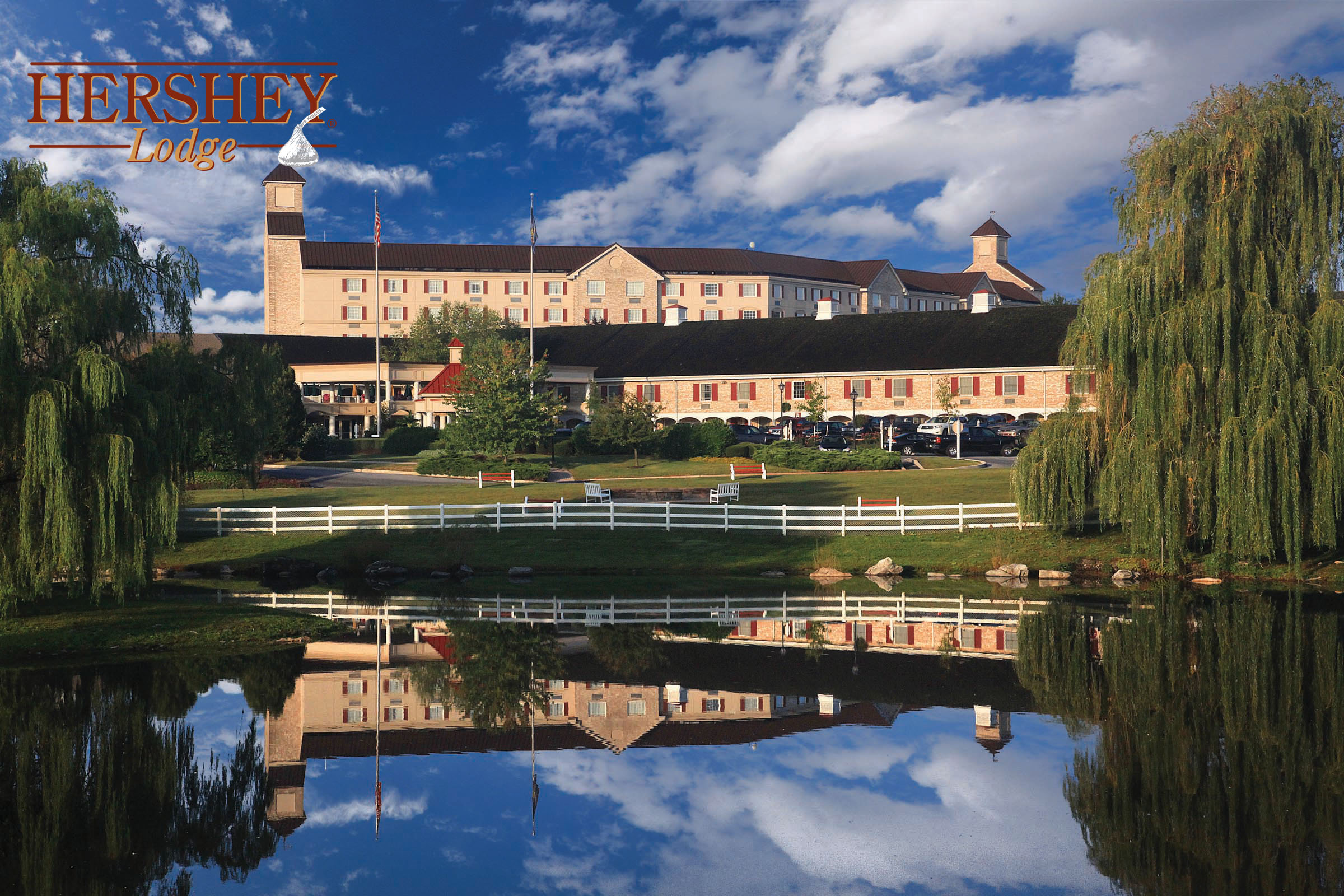 Join Our Mailing List
Join the list and get exclusive sneak peeks and information before the show.