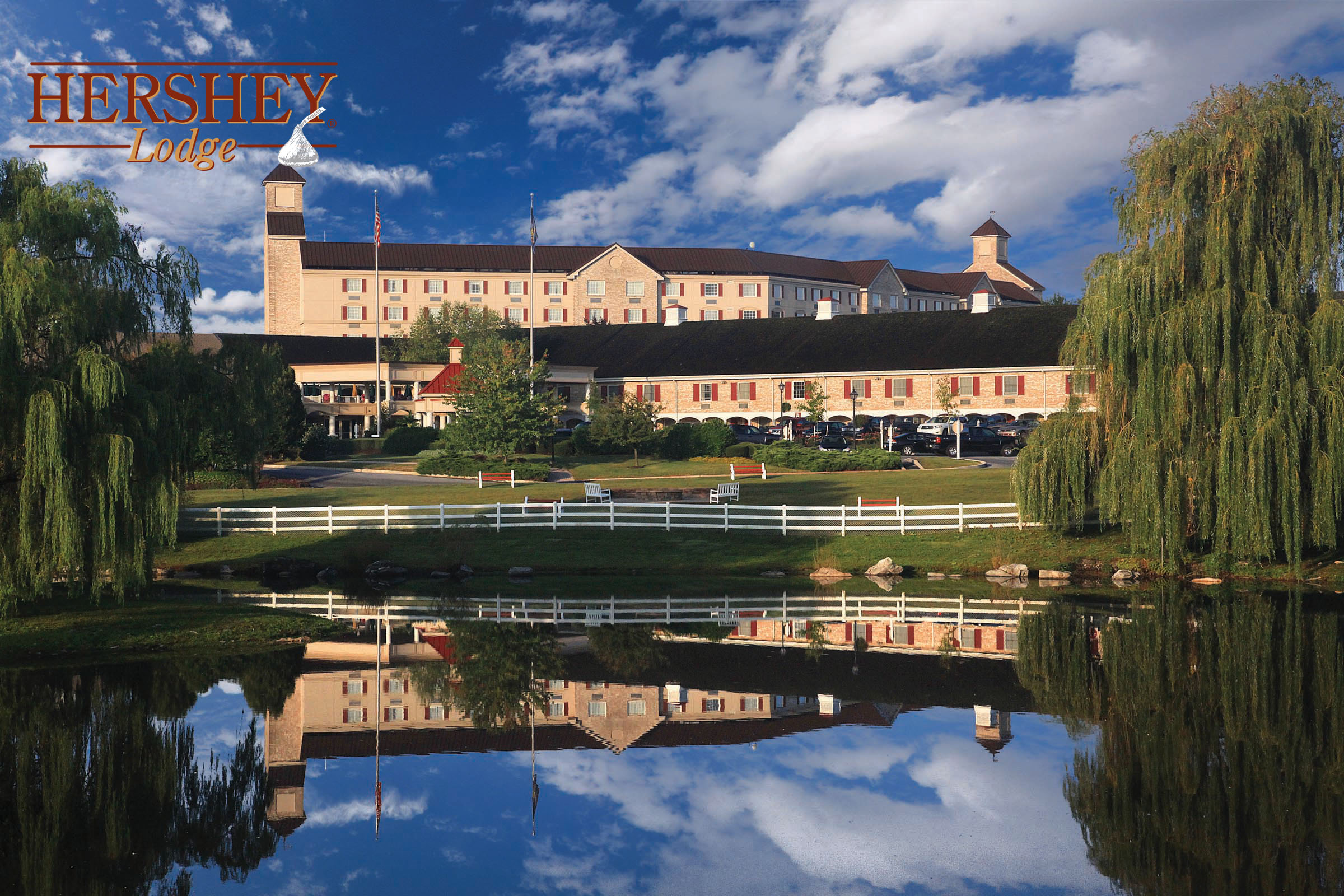 Where To Stay
Hershey and the surrounding area has an abundance of hotels and campgrounds for guests looking to stay overnight. Whether you're seeking luxurious accommodations or simply a place to rest your head, you'll find what you're looking for close to the show.
Interested in staying next to America's Largest RV Show®? Hershey Entertainment does provide a dry camping option in a designated overnight parking lot for a fee.
Join Our Mailing List
Join the list and get exclusive sneak peeks and information before the show.