The Pennsylvania Recreation Vehicle and Camping Association will feature Fireside Chats during the show. This is your opportunity to learn more from our speakers and ask questions. Stop by the PRVCA Education booth 103 in the Rink to talk to industry experts.
Time
Speaker
Seminar
10 a.m.
Trey Selman
"Properly Matching Trucks to 5th Wheels/Trailers", "Weight and Tire Safety",
RV Driving Safety"
11 a.m.
Patti and Dan Hunt
"RV Life: Comprehensive Guide to RV Trip Planning"
12 Noon
Dave Helgeson
"Dry Camping Tips and Tricks"
1:30 p.m.
Chris Dougherty
"RV Sewage Essentials"
2:30 p.m.
Mike Sokol
"RV Electricity"
3:30 p.m.
Ashley Byrd
"Towable RV Suspension Upgrades"
5:30 p.m.
Freedom in a Can
"RV Solar 101" and "RVing to Alaska: Tips and Tales from the Road"
Dave Helgesen
Helgesen's Trailer Exchange Inc.
Chris Dougherty
Chris Dougherty Consulting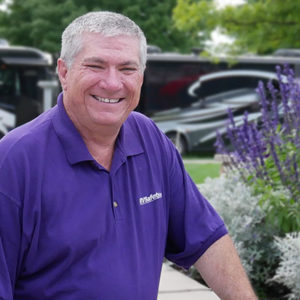 Trey Selman
RV Safety & Education Foundation
Patti and Dan Hunt
Exploring Through Our Lens for RV Life
Steven Raye
Phoenix Fire & RV Training
David Hutchison & Shari Galiardi
Freedom in a Can
Join Our Mailing List
Join the list and get exclusive sneak peeks and information before the show.