Exhibiting At The Show
America's Largest RV Show draws nearly 60,000 attendees to Hershey, Pennsylvania. Manufacturers, dealers, consumer product vendors and services are featured. The week-long show provides a special preview day for the industry and is open to the public for five days.
Consumers attending the show are ready to buy an RV or looking to learn more about the RV lifestyle. Many purchase their RV at the show or make a decision soon after attending America's Largest RV Show. They are also looking to buy RV-related accessories, products and services or book campgrounds and vacation destinations.
Manufacturers & Booth Vendors
At more than one million square feet, the show is the perfect setting for consumers to shop and compare all the different RV types, models, and manufacturers. As one of the few hybrid shows in the country, America's Largest RV Show brings manufacturers and dealers together to provide consumers with knowledge to make informed buying decisions.
Hershey America's Largest RV Show is an exciting opportunity to get your products and services in front of consumers who are seriously considering a purchase. Our booth vendors experience exceptional sales and opportunities to market their products to show attendees.
Members, manufacturers, dealers, exhibitors and industry guests are invited to participate in our online silent auction to benefit the PRV PAC Fund. The auction will be held September 11-15 at 11 p.m. Look for more details after you register for Industry Days.
Hershey, Harrisburg, and the surrounding area have some great overnight accommodations at reasonable prices. Whether you're looking at staying in your RV or staying in a hotel, there are some great options close to the Giant Center.
Accommodations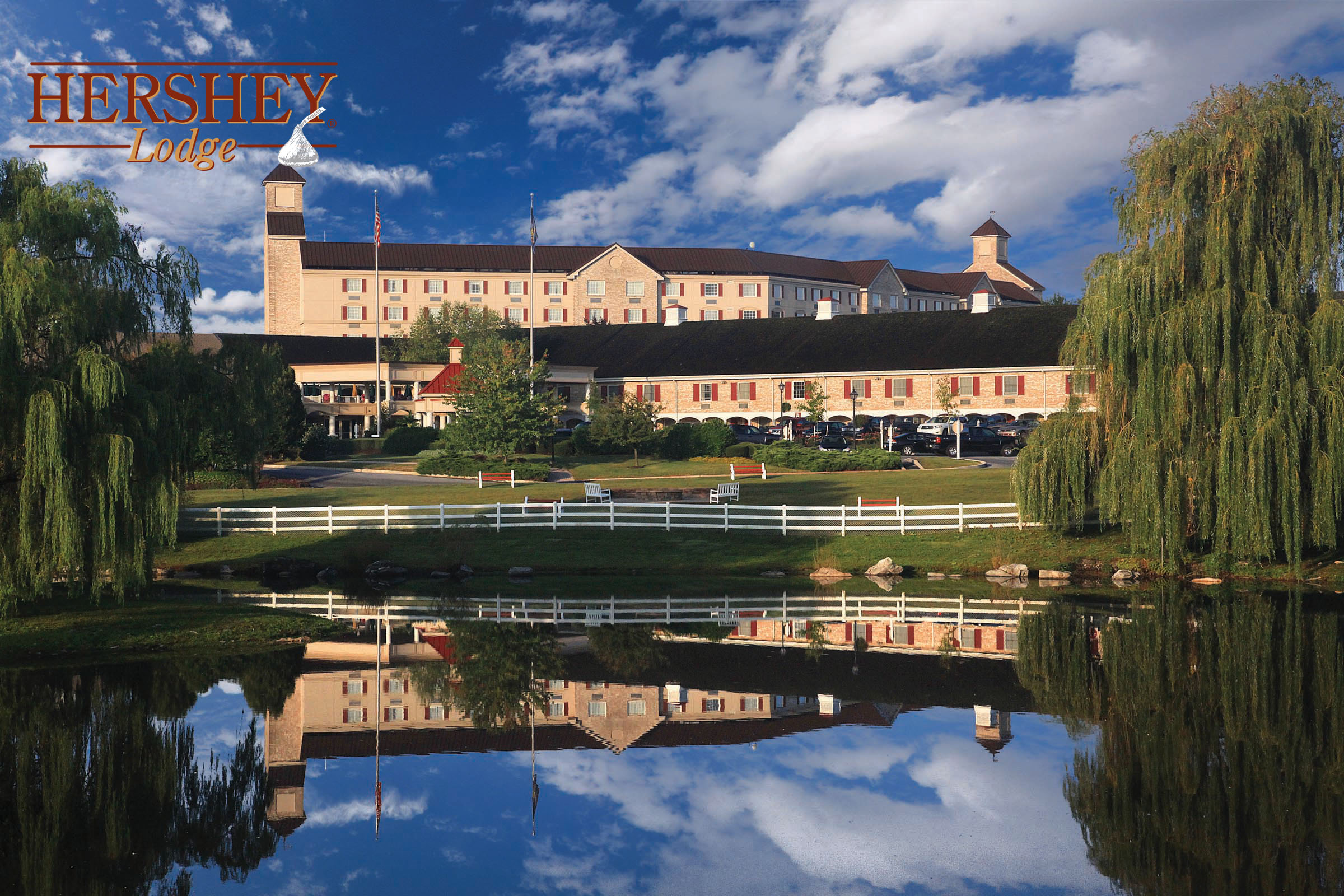 Join Our Mailing List
Join the list and get exclusive sneak peeks and information before the show.