Education & Dealer Days at America's Largest RV Show®
PRVCA welcomes the industry for two special days at America's Largest RV Show®. Take advantage of our educational sessions on Monday and Tuesday to earn continuing education credits and enjoy an industry-only preview of America's Largest RV Show on Tuesday. Be the first to see the new 2024 models, check out the hottest new accessories and network with industry colleagues.
Members, manufacturers, dealers, exhibitors and industry guests are invited to participate in our online silent auction to benefit the PRV PAC Fund. The auction will be held September 11-15 at 11 p.m. Look for more details after you register for Industry Days.
Hershey, Harrisburg, and the surrounding area have some great overnight accommodations at reasonable prices. Whether you're looking at staying in your RV or staying in a hotel, there are some great options close to the Giant Center.
Accommodations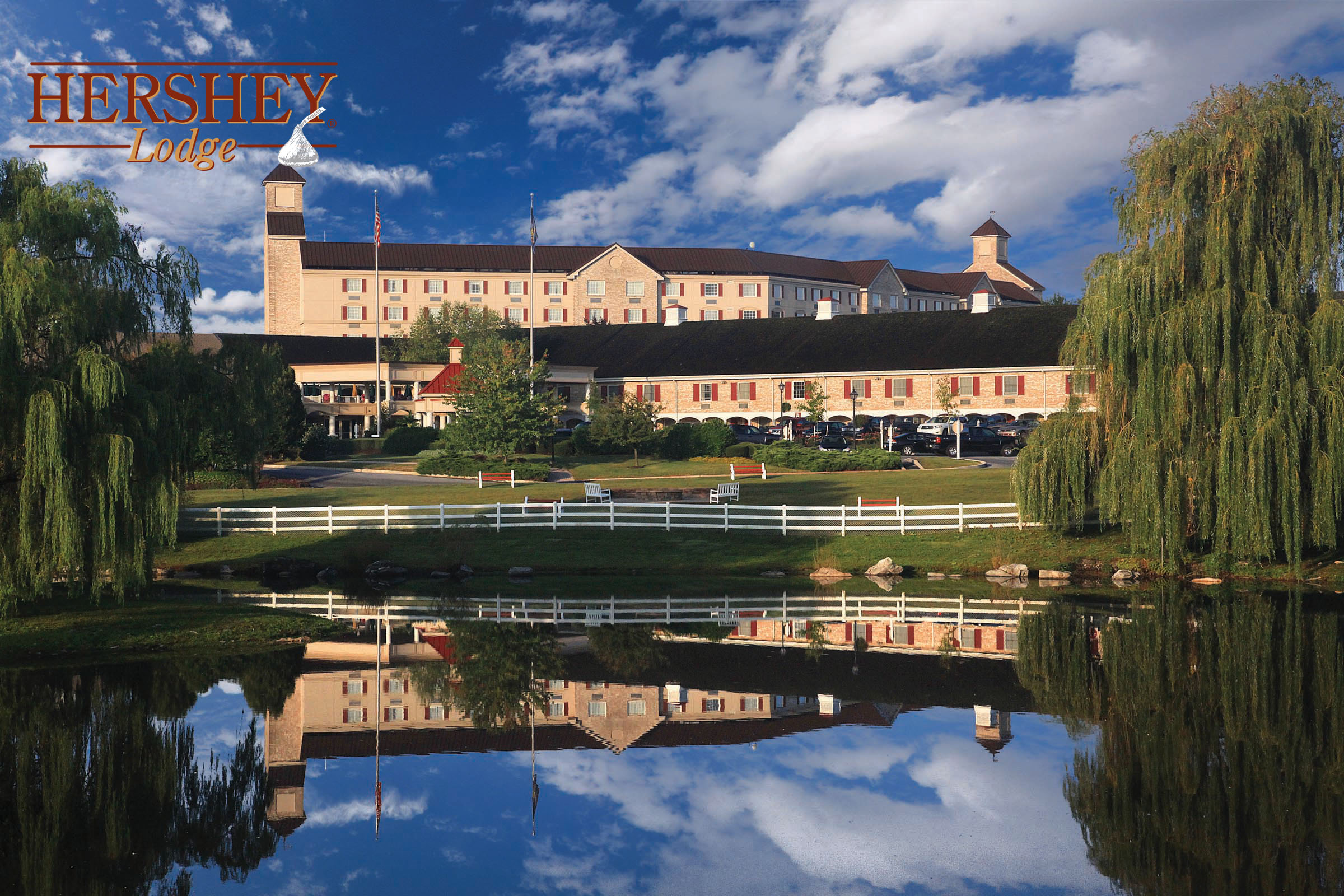 Join Our Mailing List
Join the list and get exclusive sneak peeks and information before the show.